Who We Are
Talent Equity Group (TEG) was formed by senior executives in Human Resources, Global Operations and Talent Acquisition, each sharing a common vision for improving business performance through superior people and talent-related systems. We have spent years identifying gaps in organizational performance and developed a suite of solutions that will positively impact your corporate culture and business results.

The result… we will enable your organization to consistently attain desired business ambitions and performance benchmarks.
Executive Team
Corey Roberts
Managing Partner & Chief Executive Officer
Corey Roberts, managing partner and chief executive officer of Talent Equity Group, and founder of the former RRD Partners, is a passionate visionary who delivers what today's business landscape needs to outpace competitors. He is an entrepreneur and a well-recognized corporate talent strategist, with almost 30 years of experience providing winning solutions and building business success for numerous enterprises.
Aurora Coya
Managing Partner, Head of Advisory Services
Aurora Coya, managing partner and head of advisory services, was CEO of Williams Lea and global COO of Williams Lea Tag, and has spent her entire career managing large, global outsourcing and enterprise services organizations. Prior to Williams Lea Tag, Aurora had senior-level roles with Keane, PeopleSoft and Fujitsu.
Andrea Spence
Vice President of Administration
Andrea has an extensive background in finance and administration and joined Talent Equity Group in 2004. As vice president of administration, Andrea is responsible for directing all administrative, back-office, and HR functions in accordance with industry standards, regulatory agencies, and company objectives and policies. Before joining Talent Equity Group, Andrea worked as an account executive at several mid-tier accounting firms.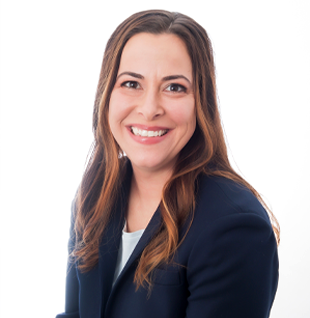 Kortny Bushman
Managing Director and Head of Talent Solutions
Kortny is the go-to and trusted partner of our CEO, CHRO, and Private Equity clients, all of whom count on Kortny and her team to deliver exceptional talent for their businesses. Kortny and her team have deep expertise in multiple industry sectors, functions, and organizational levels, and deliver talent that enhances cultures and drives positive business results. Kortny has a BS from Ursinus College and has 20 years of experience in the Executive Search and Talent Acquisition industry.